Join our award winning House of Customer!
We're growing and looking for more Tibberinos to join our team.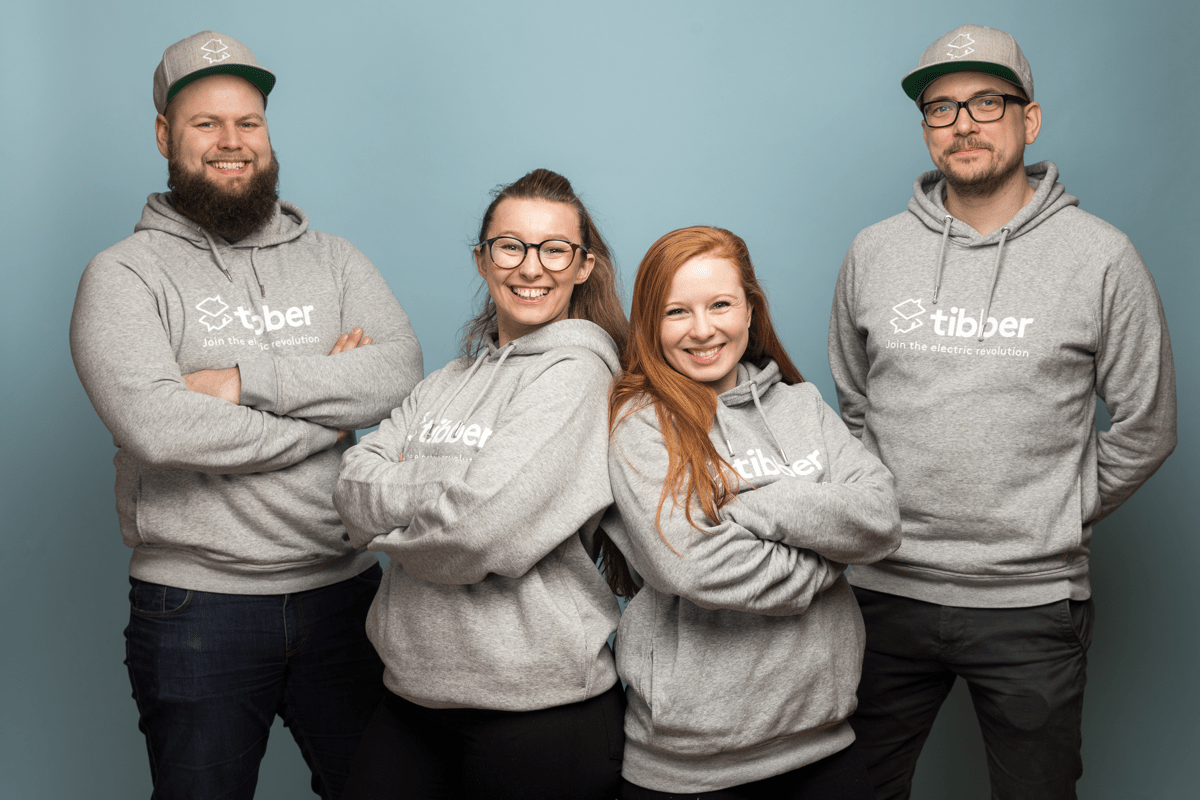 Hi there, hey, hello!
We're the House of Customer team.

We are aiming at creating the best customer experience for all Tibber customers. In the House of Customer we do everything from setting visions for what awesome customer experience at Tibber means to meeting our customers in our different markets every day.
We're on a growth journey and are looking for more Support Heros, Customer Experience Specialists and Team Leaders to our teams in Sweden, Norway, Germany and the Netherlands.
The Tibber Mindset
Being on a mission to fundamentally change an industry as we do also means being prepared for the unexpected. Tibber is a scale up in the true sense of the word which means we are on a journey of constant change. We do what others say can't be done, try and fail together but never lose sight of our users.
We work passionately with sustainability and a circular approach, both with our own products and in the entire ecosystem that is affected by everything we do.
We're very proud of being a mission-driven scale up with thousands and thousands of new users every month. Starting out with two passionate founders in 2016, we're now 200+ people working at Tibber in our offices in Stockholm, Førde, Berlin, Amsterdam and Helsinki. And with that very number growing each week, we're still just getting started. Through 2022 we will expand to new markets, and we are thrilled to be backed by investors like Balderton Capital, Eight Roads Ventures, Founders Fund, Schibsted and Summa.